Especially for productions that have to go on air immediately after recording, the Multicam Logger is an irreplaceable tool when it comes to the final cut.
For example, we implemented a comedy format for ORF (Austrian broadcasting company) that was broadcast immediately after recording. The editing of a 60-minute show was done within 3 hours and the material went on air the same day.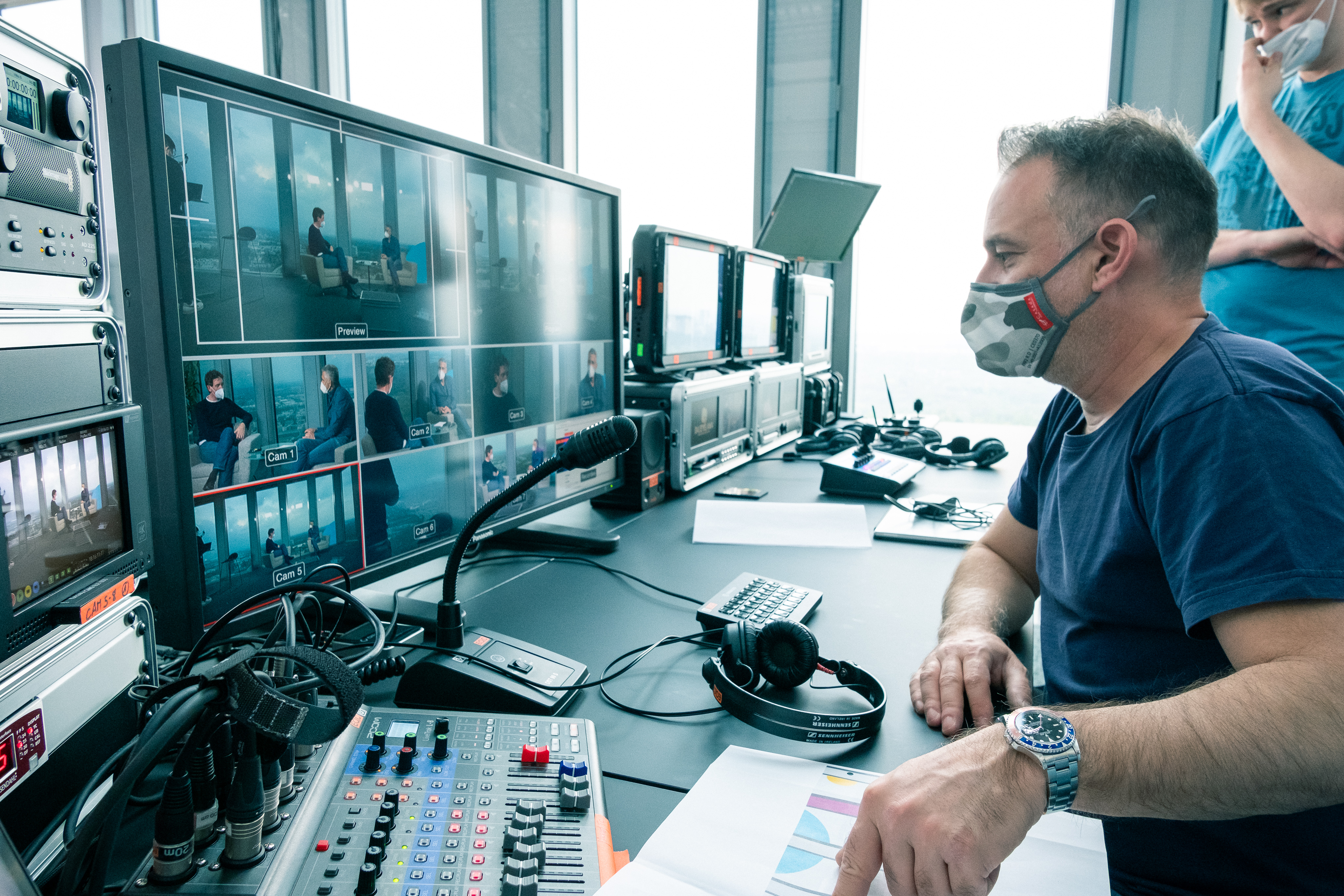 The use of the Multicam Logger not only enables cost-efficient work, but can also be used across platforms. The XML files created can be used in all editing programs. The option of including a stream deck also allows certain scenes and takes to be marked. These markers then appear automatically in the editing sequence, which makes things much easier for the editor.