Dear OnTheAir Video Express friends,

I wanted to write to share with you how useful your software has been. My name is Alberto Castillo and I am the CEO of EL MURO an association dedicated to prevent violence in society by promoting animal rights and welfare.
Based on the FBI studies that indicate that serial killers have always started by abusing, hurting, torturing and killing animals, we have developed several projects to promote the rights of beings that can ́t defend themselves, weather they are children, women, Elder people or animals, we strive to prevent violence and hate of any kind.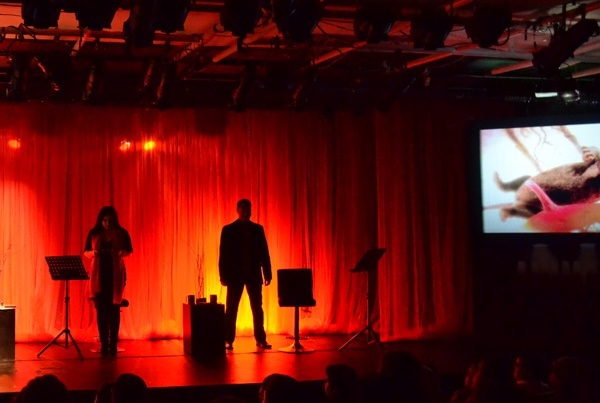 Your OnTheAir Video Express software has been a key element in our presentations, our plays, conferences and projects in general! Thank you so much for helping us prevent animal cruelty and therefore to teach people how we can all be better human beings!

All the best for you guys!