We used Softron's OnTheAir Video software for the live video broadcast on centre court of the 2013 Canadian Tennis Open with great success. We had already been using the lighter version, OnTheAir Video Express for the two previous years and we wanted to take our broadcast to another level.
This is exactly what On the Air Video made possible. Frame accurate smooth playback with no lag and no dropped frames. The extremely flexible playback end action options allowed us to program complex sequences that became very easy to trigger by the operator. On the fly changes to these sequences were also very easy to make, we used multiple bins to trigger sequences or individual clips depending on the action on court.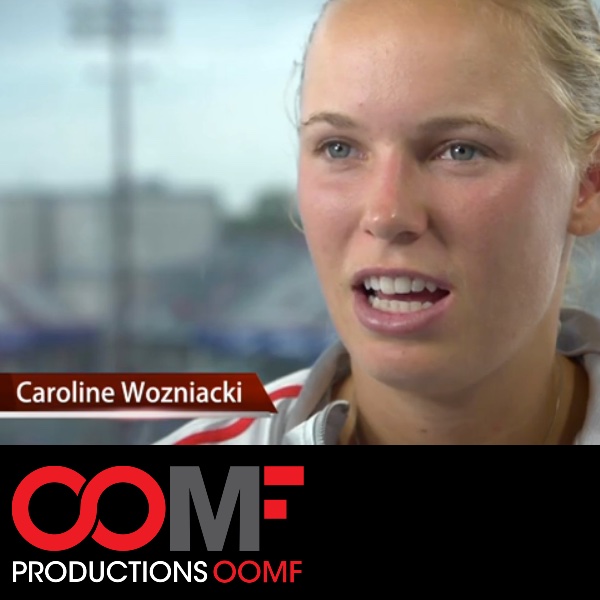 The key for us was the MIDI control available with the software that allowed us to assign MIDI pads to clips, transitions, lower thirds, etc. We also used extensively the alpha channel support, feeding our switcher with a key and fill signal from OTAV through a blackmagic Ultrastudio 4K interface. With this setup, we were able to use the software to air lower thirds, logo bugs and animations over the live action feed, giving a very nice finish to our production package.
All in all, OTAV is a fantastic software that helped us add production value to our broadcast with a very powerfull and flexible set of tools and options and I am looking forward to experience the new smart playout engine as soon as it becomes available.
OnTheAir Video @ 2013 Canadian Tennis Open
Joël Melançon Producer
OOMF Productions